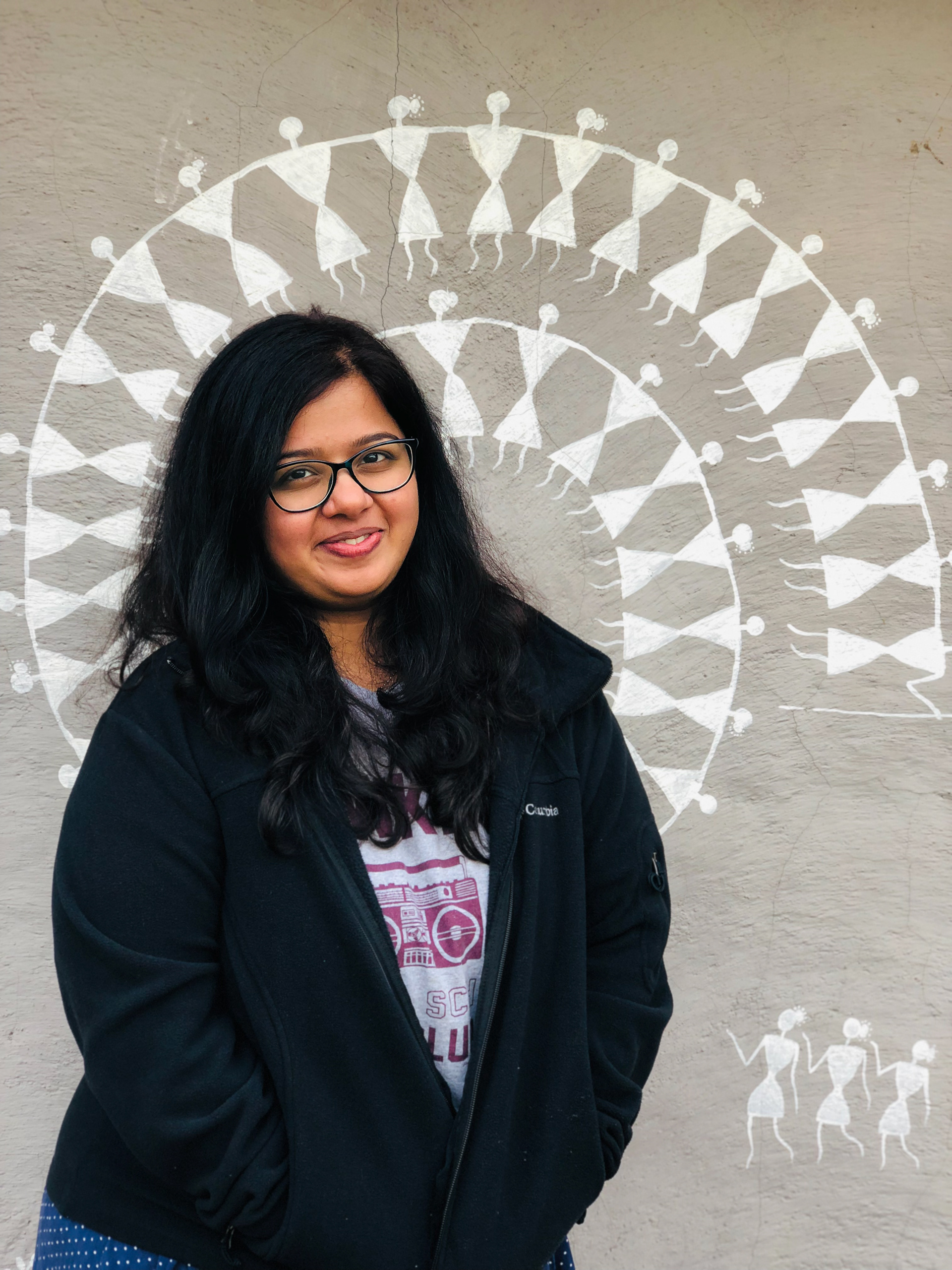 Qualitative UX Researcher, not intimidated by data
Hi, I'm Rajasi! I am a graduate student at UC Berkeley School of Information with a focus in Human Computer Interaction. Combining my passion for technology and curiosity to understand why people think the way they do, I chose to become a UX Researcher.  
Starting out doing qualitative research for my start-up when I was 21, I was surprised by how insights from users can shape products. My 3 years of experience in tech gave me multiple opportunities to work cross-functionally with product managers, engineers, designers, etc and helped me realize that a technically sound product could fail because of poor usability. With a passion to learn more about UX, I decided to pursue graduate education. At UC Berkeley School of Information, I work at the cross-section of technology, data and people.
In addition to qualitative research, I have conducted quantitative and mixed-methods research to solve problems.
I believe data can help solve a lot of problems, but without focusing on the user, these solutions are not complete. I aim to use
machine learning
 to understand user pain points and craft solutions to bridge the gap between the products people get and the products they deserve. 
My areas of interest include education, travel, recommendation systems and designing for trust.
I am a Graduate Student Instructor at the Haas School of Business. This experience has helped me not only to learn the principles of business, but has also been a platform to interact with students all around the world. I would love to research how international students adapt to American culture and education system and understand their barriers to education.
During my internship at OpenArchive in Summer 2018, I had the opportunity to do user research for human rights activists, journalists, researchers, etc. who are at-risk. In order to design a platform for at-risk individuals, I wanted to incorporate "trust" as a factor. I am currently carrying out a mixed methods research to create a media sharing platform by
designing for trust
. 
In my free time, I love traveling, eating good food and photography. Here are a few of my favorite pictures!